Tolko - Lake Country Division uses all the forest has to offer to build environmentally-friendly products. Our packaging is renewable, sustainable, and reusable, making it the best choice to minimize your industrial footprint.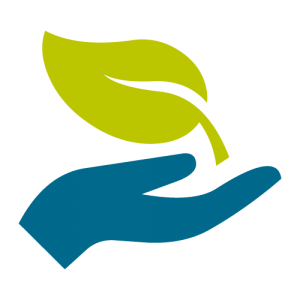 Renewable
Other producers rely heavily on petroleum-based plastic crates that are built from non-renewable resources. Since our wood products are sustainably logged, you can trust that every tree used to construct our crates is replanted. In fact, we normally plant three trees for every one we harvest.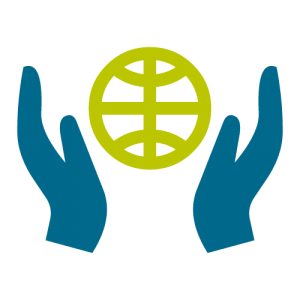 Sustainable
Unlike other packaging builders, each step in our process is marked by a focus on sustainable production. Because of this, our industrial footprint is smaller as building crates and bins from wood creates less carbon emissions than building a similar crate out of plastics.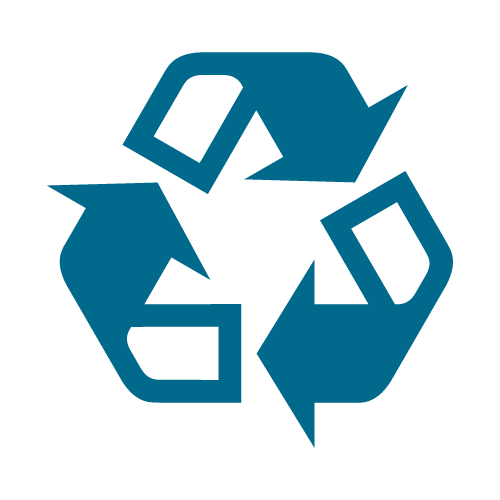 Re-usable
Our customers demand the best from us, and we work hard to meet those expectations. We work to create durable crates that last and can be reused year after year. Our focus on durability keeps crates working, instead of taking up room in a landfill.